Experience the Art of Furniture Making with Our Projects
View more of our products
Rattan
Introducing our exquisite rattan furniture collection, where timeless elegance meets natural charm. Crafted with meticulous attention to detail, our rattan pieces are designed to elevate your living spaces and create an atmosphere of warmth and sophistication.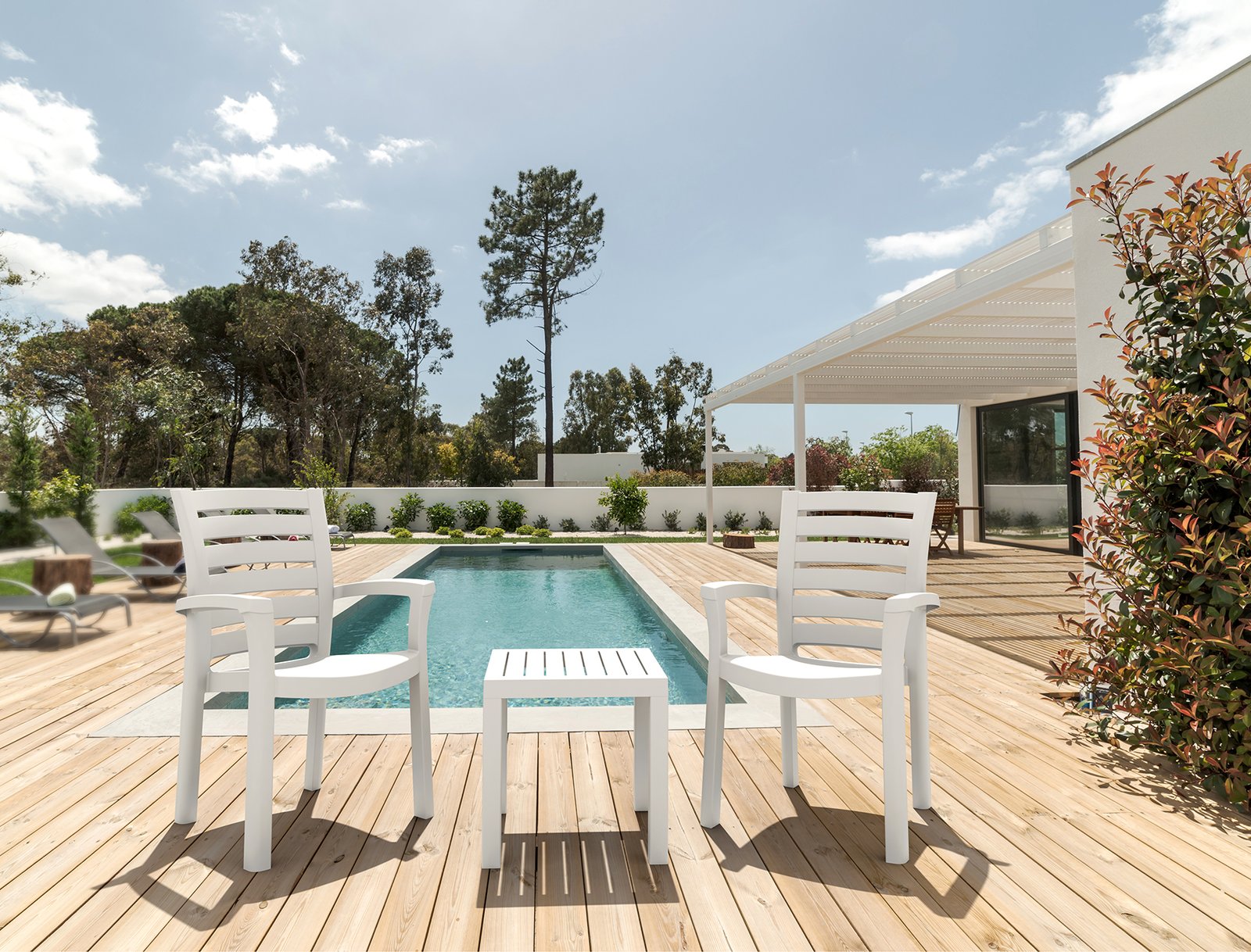 Contract
Our contract furniture collection is thoughtfully curated to cater to the unique needs of businesses, hotels, restaurants, and public spaces. From sleek and modern designs to timeless classics, we offer a diverse range of options to suit various aesthetics and settings.
Garden
Immerse yourself in the tranquility of nature while enjoying the utmost comfort with our garden furniture. Crafted from premium materials that can withstand the elements, our furniture is built to endure and retain its allure throughout the seasons.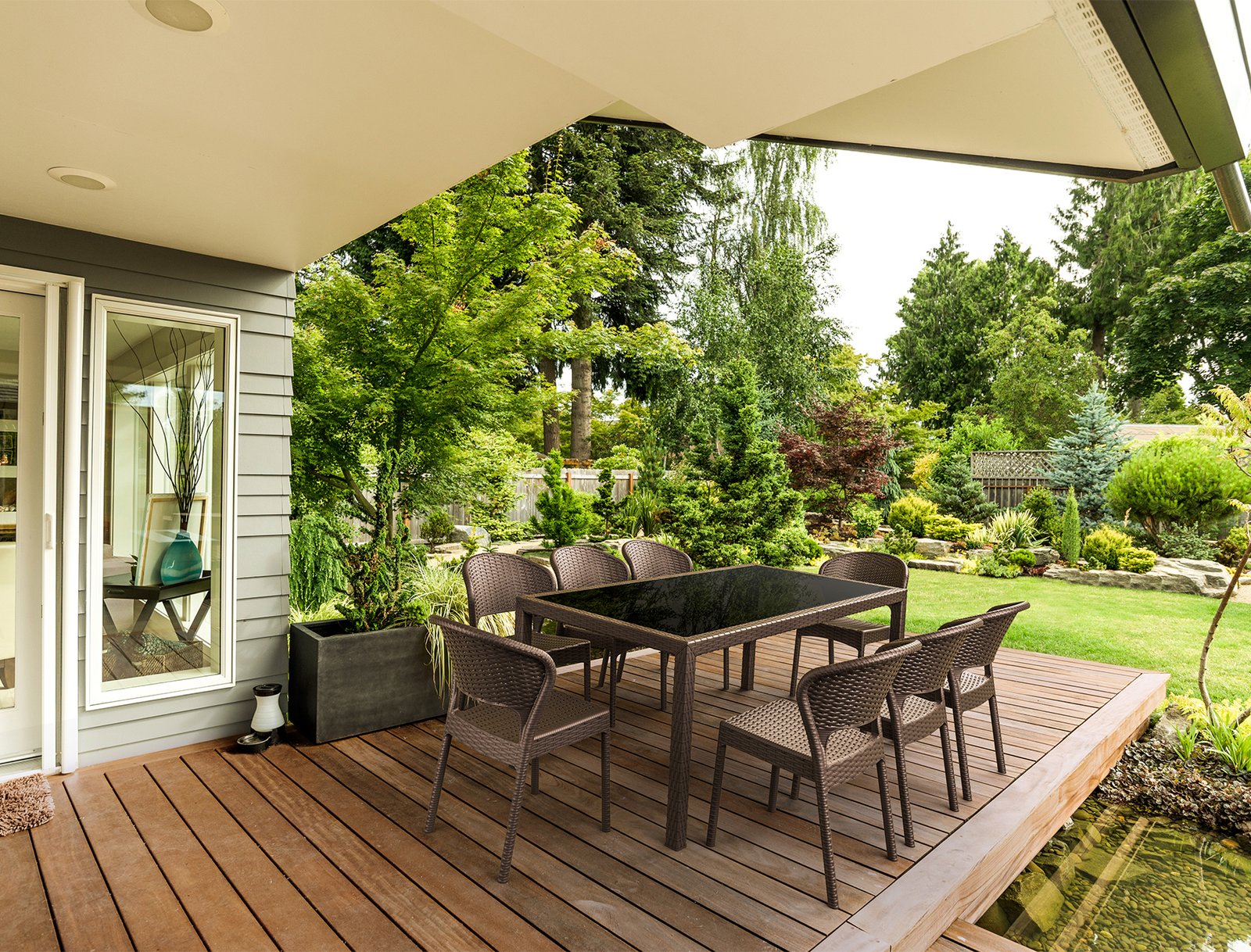 OUR HISTORY
"Ecoprogres" was founded in 1991. Since 1993, we have started trading in furniture. Our main motto as a business has always been to provide our customers with high-quality products at reasonable prices, and we place special emphasis on respecting our customers in terms of contracted delivery times.Now, thanks to our commitment to accuracy, quality, pricing, and respect for our customers, we feature the most well-known brands of products in our sales showrooms. It is worth mentioning that we are the exclusive general representative for the most renowned producer of high-quality plastic chairs and tables in Europe, Siesta Exclusive, in Kosovo.In addition to serving the Kosovo market, we are now present with our products in Western countries as well. We promise our customers that we will always be at your service. We hope and believe that we will continue to bring new, high-quality, and very reasonably priced products in the future.
Explore Our High-Quality Wood Products
 Browse our collection and discover the timeless elegance and versatility of wood.